Sekhmet
Pilgrimage
2018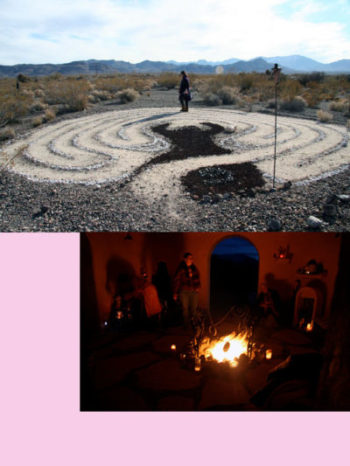 Thursday April 26th thru Sunday April 29th, 2018. We are planning our 5th Temple Pilgrimage to the Sekhmet Temple in Las Vegas, NV.
Imagine a 4 day retreat spent in sacred ritual space with spiritual sisters. An amazing hike in Red Rock canyon as we share stories and laughter. A night time ritual, under the desert sky in an open roofed temple dedicated to Sekhmet on Shoshone land; sacred fire holding the center with smoke wafting out on the gentle breeze. The cost includes a house with a pool & hot tub. Meal cost and cooking shared by participants. Early-bird February 10th – $550 or $595 by March 1st, and $645 after.
If you are interested please, contact
Kahuna Leilani Birely
at
(925)787-9247
Leilani@DaughtersoftheGoddess.com.
www.DaughtersoftheGoddess.com