Temple Priestesses
Daughters of the Goddess
Patrice
High Guardian Priestess
Initiated: June 9, 2001
Ordained: June 10th, 2005
Ordained: High Guardian Priestess October 29th, 2010
Aloha and Blessings. I am a Priestess and I describe my path as that of a Guardian. In this respect I help Kahuna Leilani and my other Priestess-Sisters facilitate the circle and the energy contained within and without. I also lead some of the rituals and facilitate the ritual drumming.
I'm a native Californian, born in San Francisco. I was raised in a small town just south of the city. My first introduction to Goddess was through the Catholic Church, in the form of Mary. The church I attended with my parents had a huge painting of Mary behind the altar that covered the wall from floor to ceiling. It was not until my early teens that I realized that they were actually celebrating the man not the Mother. I left the church in search of Her.
I was a Solitary for many years. I learned my craft in the quiet of my bedroom, running through the foothills, on the beach, and by the bay. I learned the tides of the oceans, seasons, cycles and rhythms of this wonderful place we live. I learned how the moon above is our shining star, and how She of 10,000 Names is in all of these things and in us. Thankfully she led me to Kahuna Leilani and Daughters of the Goddess in October of 1999. I started my Priestess training with Kahuna Leilani shortly after coming to the Temple and was initiated on June 9, 2001. In the past several years I have expanded my Priestessing to Animal card readings, and facilitating weddings and other Ceremonies outside of our temple.
Honoring our Elders and Ancestors is necessary, and a tradition that I hope we as a society reclaim. I give my thanks to my Teachers and Elders: Ruth Barrett and Falcon River of the Temple of Diana who are my teachers, mentors and dear friends, Luisah Teish – Yourban Chief, Vicki Nobel, wise womyn – teacher- astrologer – co-creator of Motherpeace Tarot and Starhawk of the Reclaiming tradition. I also want to honor Diane Stein, Riane Eisler, Karen Vogel, Edain McCoy, Merlin Stone, and Scott Cunningham. I have also learned on a cellular level how important music is, and I honor these womyn: Jennifer Berezan, a muse who has been sharing her gifts with us for years and has become my guitar teacher, Ubaka Hill – Priestess of the drum, Carolyn Brandy – Cuban Priestess of the drum.
I especially thank you, Kahuna Leilani, for establishing this Temple, and continuing the work over the years. I will continue to walk by your side on this spectacular Priestess path. And to you, my Sisters, may the blessings of the Goddess shine upon you. I hope to see you in circle.
Patrice
High Guardian Priestess
Janelle
Priestess
Initiated: December 20th, 2017
It was such an honor to be asked! I have been a part of the Temple for around ten years and have enjoyed being on this path so much! My goal wasn't to be a Priestess, not that I was opposed to it, I just was here to be here. I wasn't interested in a "title" as I am here for other reasons. I was called to the Temple by the Goddess! It's my home, my heart. She called me to do this work and I am loving every part of it. That was my goal, to enjoy being here, in the Temple, with all of my sisters praying to the Goddess. Everything else has been a plus!
Being a Priestess takes such commitment and love for the Goddess. You have to live your life in such a beautiful dedication and appreciation for Her to be able to teach and share with others. I hope to be able to radiate that out to womyn! I hope and strive to be that kind of Priestess! That's my goal!
Daughters of the Goddess
Initiated Priestesses
Lorena   October 12, 2020
Janelle   December 20, 2017
Danielle   Octover 7, 2011
Tami   March 11, 2011
Anne   November 16, 2009
Jesa   January 6, 2004
Brook   June 25, 2002
Sara Grace   August, 2001
Patrice   June 9, 2001
Rita   May 18, 2001
Kaynek   June 14, 2000
Karla   December 22, 1999
Veola   December 22, 1999
Daughters of the Goddess
Ordained High Preistesses
Lori    October 29, 2021  
Shawn   October 29, 2021

Patrice   October 29, 2010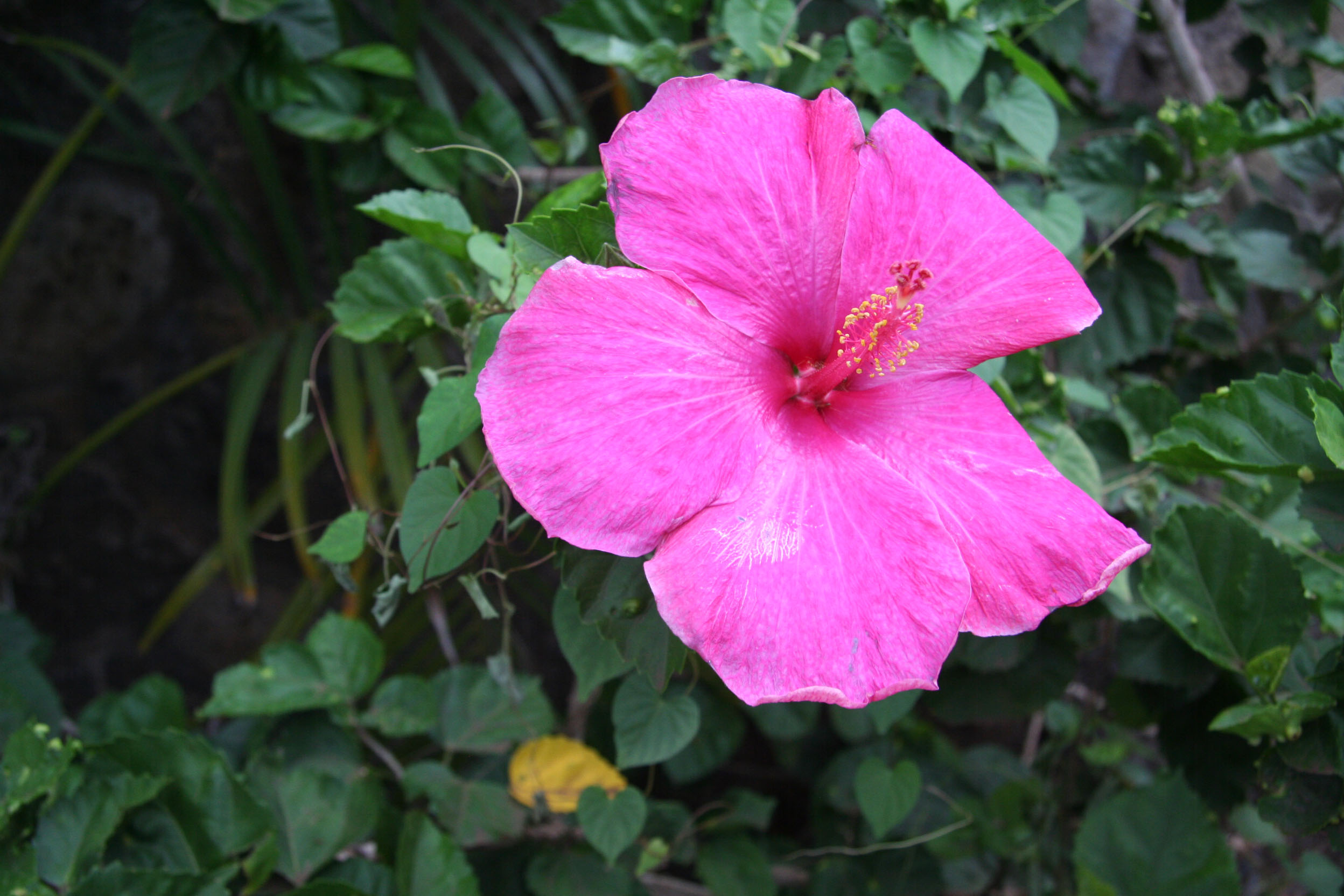 Follow us
Join Our Community
Daughters of the Goddess on Paypal
Use for Rituals, Workshops,
Zoom Sessions and Purchases.