Summer Solstice Celebration
Daughters of the Goddess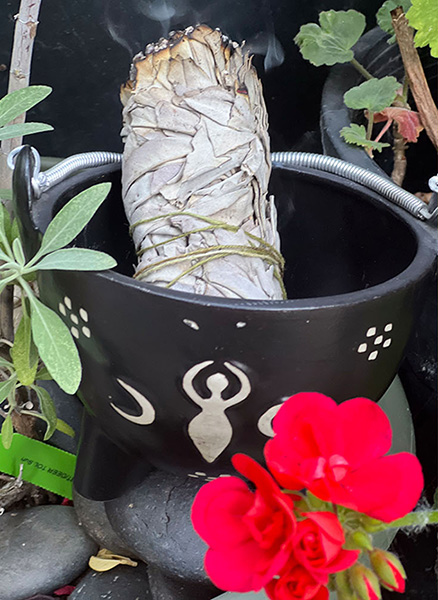 Aloha Daughters of the Goddess,
Hopefully you are staying cool and hydrated with the warmth of Summer's Sun reaching Her zenith. This is also the 26-year anniversary of our community and it has been quite the ride! Mahalo nui to all of you who have been part of this and welcome to those of you who are new and want to enter. We will honor She of 10,000 names at this time of Solstice as well as our anniversary celebration.
Celebrate Summer Solstice




Honoring She of 10,000 Names




& our 26th Anniversary
Monday, June 20th, 2022, ~ 7pm – 9:45pm




Moon in Aries
Concord locale, directions given upon RSVP
$25 per ritual/$15 first time visit
Please bring herbs to adorn our Magickal Temple broom as we clear our paths for the sweet harvest of summer. Please bring harvest vegies and fruit for the altar and a candle of your choice.
If you are interested in participating in our ritual please see our participation page.
Follow us
Join Our Community
Daughters of the Goddess on Paypal
Use for Rituals, Workshops,
Zoom Sessions and Purchases.